Give your customers total control to explore their retirement options
We can help you explain the risk and reward of the investment choices to fit each consumer objective through our Investment Pathways solution.
Investment pathways choices software includes a range of easy to read forecasts and charts, to help you communicate each pathway outcome and risk clearly to your customers to help manage expectations and inform decision making.
White labelling
Provide white labelled experiences using your own branding and funds, or those of your clients.
COBS compliant
Our solutions meets all the regulatory compliance that comes with the COBS ruling.
Future-Proofing
A fully future-proofed product with the ability for you to create your own user journey through the use of APIs and front end components.
Ultra secure hosting
All user data is hosted at our tried and trusted 'Bunker' facility to give you peace of mind.
For your customers accessing money from their pension, this is a service that meets the FCA regulations for investment pathways and helps retirees invest their money in a way that's appropriate to their personal financial objectives.
You benefit from
A service that meets the FCA regulations for investment pathways
Fewer customers removing all their money from your pension scheme
Reduced risk of poor decisions and complaints
Your customers benefit from
Improved awareness of the pension options available to them
Improved awareness of the income that can be generated from their money
Better decisions on when and how to access pension savings
Appropriateness Report
This useful report uniquely summarises the results of your chosen pathway options and forms a robust judgement as to the appropriateness of each solution. Ensuring your funds and investment solutions remain fully compliant, avoiding the potential risk of regulatory penalties.

Easily include objectives for each Investment Pathway based on consumer characteristics data from the wider market. Alternatively, we can assess appropriateness against your specific objectives, giving you greater flexibility.

The detail from the Appropriateness Report will be invaluable as part of your product design process and provide your IGC or GAA with evidence that you have undertaken the required due diligence and compliance efforts.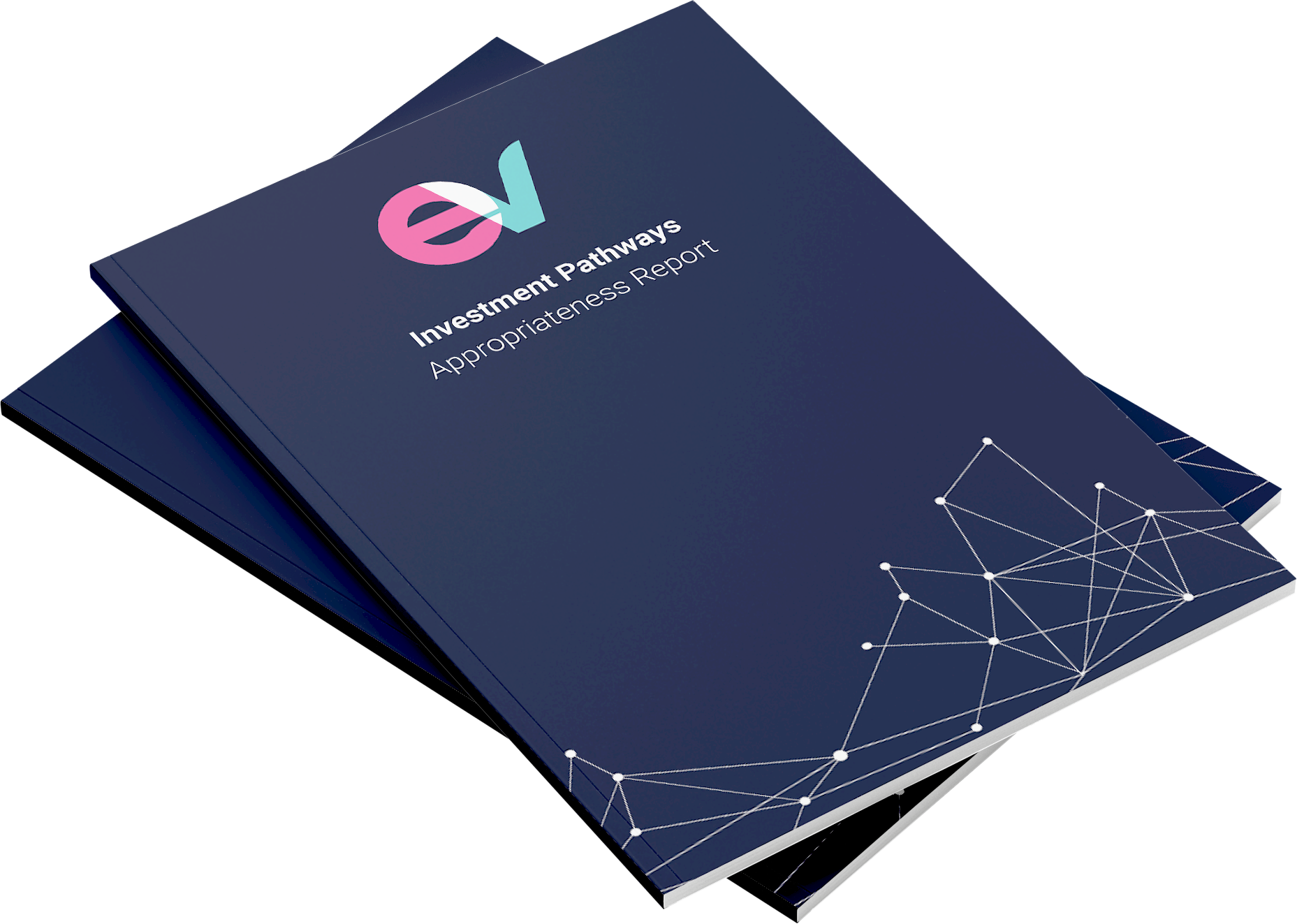 Build your own software solution
Access a collection of powerful calculations that provide the building blocks needed to bring your bespoke financial solution to life.
Take control of your user experience by creating engaging solutions that help you stand out in the marketplace. Powered by the same robust technology behind all our off-the-shelf solutions.