Our passion is helping the world find financial clarity by simplifying the complex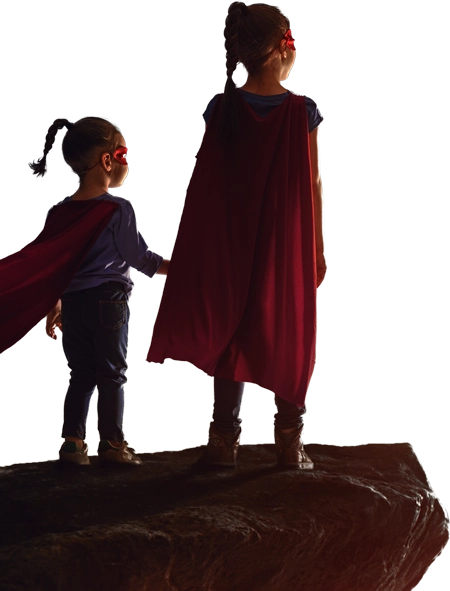 Our market-proven, integrated financial technology solutions give you the confidence to deliver the best outcomes for your customers, wherever you sit in the financial ecosystem.
We partner with some of the UK's largest financial institutions, innovative start-ups, and independent providers. Delivering engaging financial planning software solutions and award-winning investment solutions, powered by our proprietary stochastic asset model.
So, whatever problem your business is looking to solve, or challenge you are trying to overcome, our experienced team of specialists are here to help.
Simplifying the complex. Together, empowering a world of financial clarity.
1993
The EValue team is established within Towers Perrin, now Willis Towers Watson.

1999
EValue helps the FSA introduce stochastic modelling for regulated products.

2008
The start of our asset allocation service for use in a range of risk-targeted funds.

2011
EValue becomes an independent limited company, associated with Financial Express.

2013
Upgrade to economic scenario generator making the most of advances in computing and ensuring suitability for today's low-interest-rate environment.

2015
Pensions Freedom Planner launched and accessed by 52,000 consumers.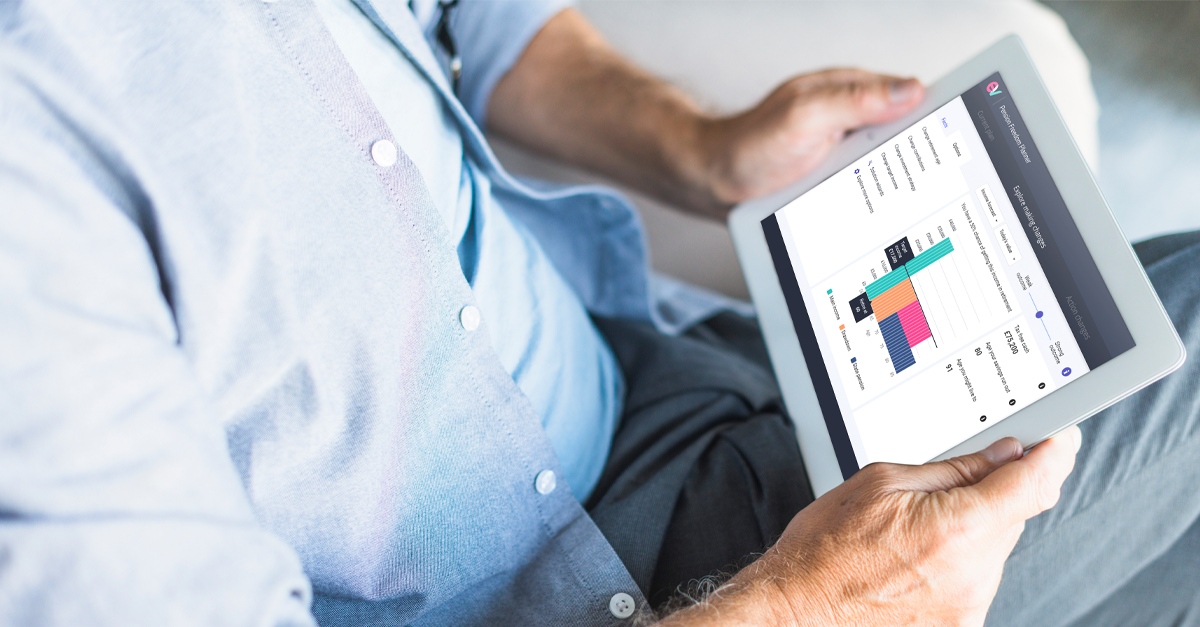 2020
Working with prominent financial institutions on digital advice solutions, leading to the launch of One Financial Adviser (OFA).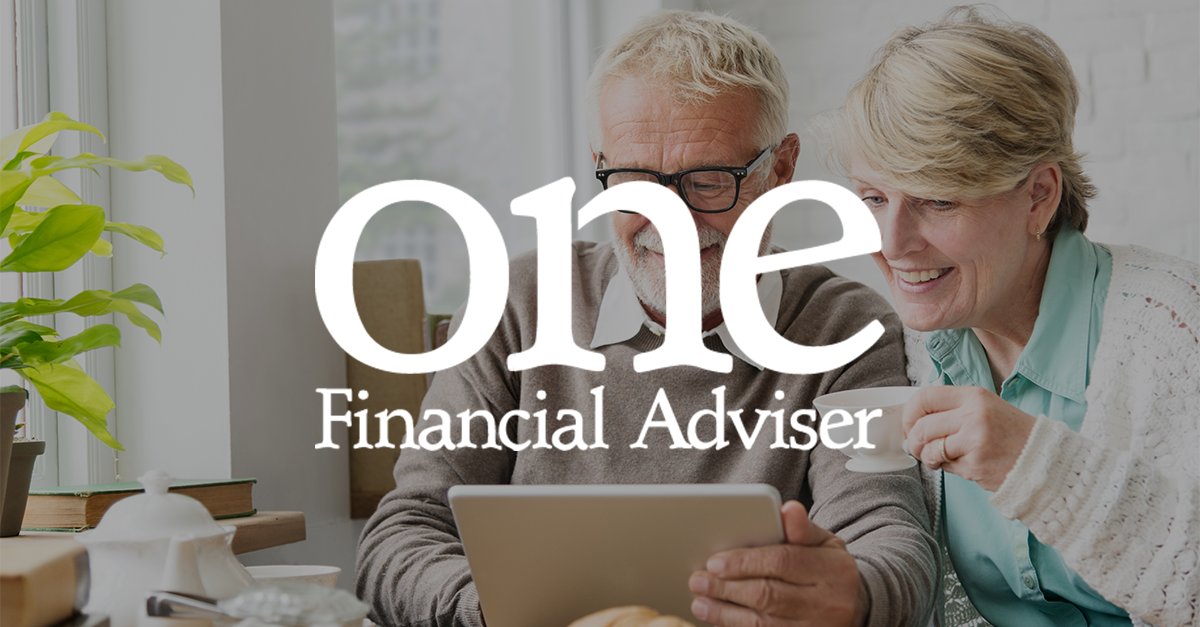 2021
EValue rebranded to EV in a fresh approach to providing better financial clarity