Effortlessly create plans that match your clients' risk profile to suitable risk-rated funds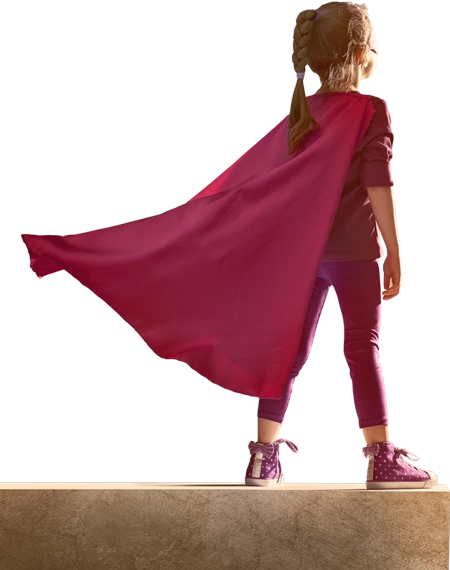 You understand your clients' needs better than anyone. To help, we have created a suite of engaging tools and calculators, empowering you to effortlessly deliver life-changing financial plans.
We take a different approach to financial planning solutions, encompassing robust definitions of risk across everything we do, while seamlessly integrating with your existing technology.
The process of modelling assets stochastically can be complicated. But we make it simple with robust, compliant tools highlighting all the financial risks your clients face with a range of possible outcomes.
Feel safe knowing you have everything you need to manage your client engagements with tools offering speed, power and simplicity.
Book a chat and EVPro overview with us