Allow your customers to choose the level of support that suits their personal financial decisions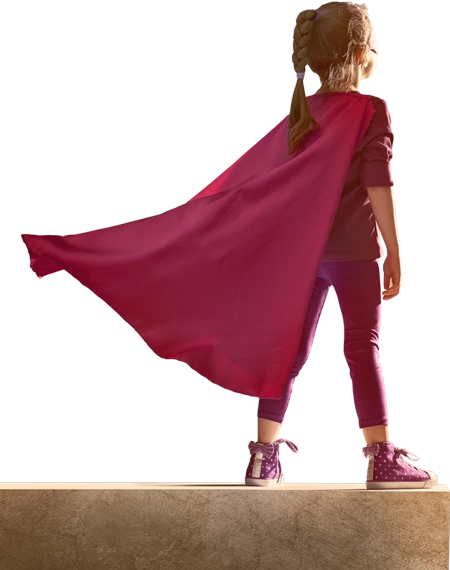 In a world of increasing regulatory change, greater competition and evolving customer demands, the need for a broader range of products and services is becoming vitally important to a successful business.
The delivery of relevant, easy-to-use tools and calculations can help your customers understand which financial products best suit their needs and feel confident they're being well looked after.
Our integrated adviser toolset, and market-proven Digital Advice Framework provides you with everything you need to deliver a simplified digital advice proposition, tailored to your organisation
Support your customers at any stage of their financial journey.
Confidence you're building on solid foundations.
Market proven technology solutions to create your own digital advice process.
Our market-ready Digital Advice Framework and range of fully integrated adviser tools, provide you with the foundations needed to deliver a simplified digital advice proposition to your organisation.