Help your clients differentiate from the competition with better financial wellness in their workplace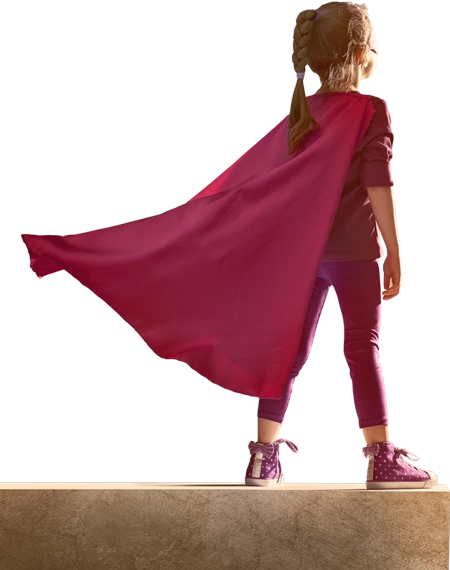 Employees need to understand the value of their workplace benefits.
Therefore, finding innovative ways to help them discover the importance of their pension schemes, and other workplace benefits, is vital to employers who want to retain and reward staff for a long time.
By doing so, employers breed greater loyalty and productivity, as their employees' thoughts are freed from financial worries. As a market-leading provider of pension planning tools we go beyond simple pension provision to help you boost employee retention and reduce stress, providing a range of better financial outcomes.
Our solutions can be part of your design, implementation, and review of your clients' workplace benefits. Our digital advice provides extremely low cost advice to employees and retirees to help them meet the challenges presented by pensions freedom to their retirement planning.