Whatever your challenge, we are here to help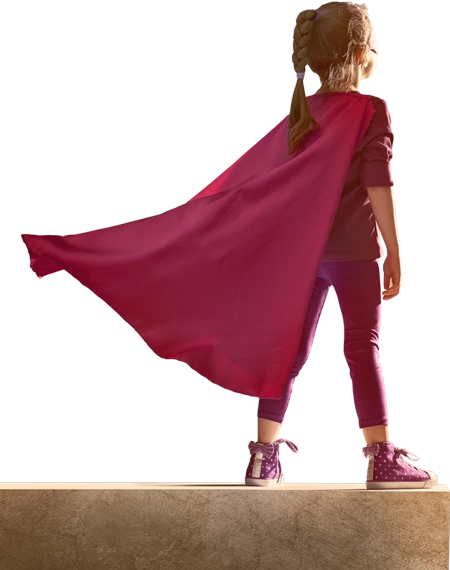 Find inspiration by browsing our range of holistic market-proven financial technology solutions covering the full spectrum of the financial ecosystem.
Confidence you're building on solid foundations.
Market proven technology solutions to create your own digital advice process.
Our market-ready Digital Advice Framework and range of fully integrated adviser tools, provide you with the foundations needed to deliver a simplified digital advice proposition to your organisation.