Bring your customer experience to life with empowering retirement guidance and advice solutions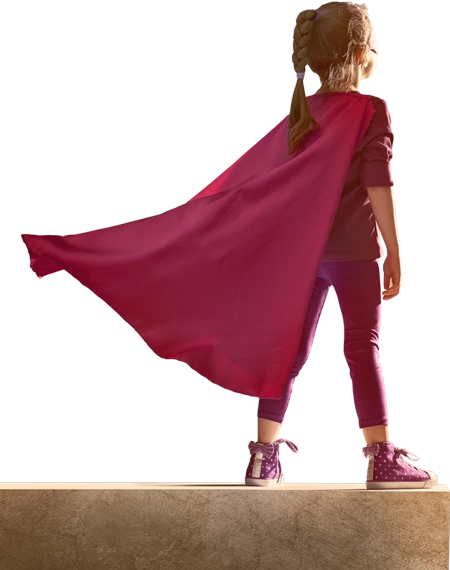 Retirement planning has always been hard for consumers but with Pensions Freedom it has become extremely challenging.
Finding innovative ways to help your customers make better-informed decisions about their retirement is crucial. Income drawdown is increasingly popular and while optimising your range of solutions will help retain assets and provide the right level of drawdown income to your customers.
We aim to help you explain the different pension options available to your customers with simple, user-friendly tools and services. Our guidance tools enable a holistic approach to retirement planning. We have integrated consistent adviser toolset and market-proven digital advice so that all your customers can receive the right level of support according to their needs.
By providing useful information about the impact of your customer's financial decisions at every stage of their financial lifecycle including pre, at, and in retirement, you can ensure your customers plan the best outcomes for their future lifestyle.
Confidence you're building on solid foundations.
Market proven technology solutions to create your own digital advice process.
Our market-ready Digital Advice Framework and range of fully integrated adviser tools, provide you with the foundations needed to deliver a simplified digital advice proposition to your organisation.